JEDEC TRAY(S)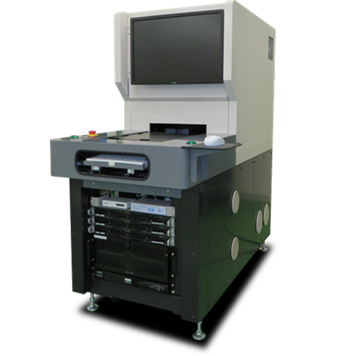 Substrate AOI
SX1000
Compact body that does not take up space.
Inspection is possible even in the state of seat, frame and tray.
PRODUCT OUTLINE
Equipment size

W890 x D1,610 x H1,600mm
weight:1,000kg

Applicable board size

300mm x 400mm

Line/Space

15um/15um ~
Target inspection
Wiring inspection
Hole inspection
Plain inspection
Target product name
PCB large board

JEDEC TRAY(S)

SUBSTRATE(S)

Lead frame

Touch panel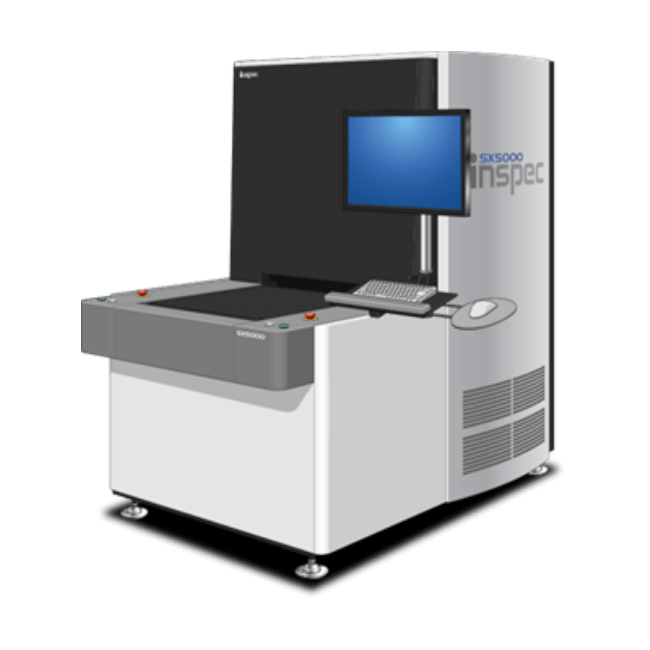 Substrate AOI
SX3600/SX5600
High-end model compatible with line / space = 5/5 μm.
Realized with ultra-high accuracy from wiring inspection to laser via inspection.
PRODUCT OUTLINE
Equipment size

W1,280 x D2,200 x H1,890mm
weight:1,800kg

Applicable board size

600mm x 600mm

Line/Space

5um/5um ~
Target inspection
Wiring inspection
Hole inspection
Plain inspection
Target product name
PCB large board

JEDEC TRAY(S)

SUBSTRATE(S)

Lead frame

Touch panel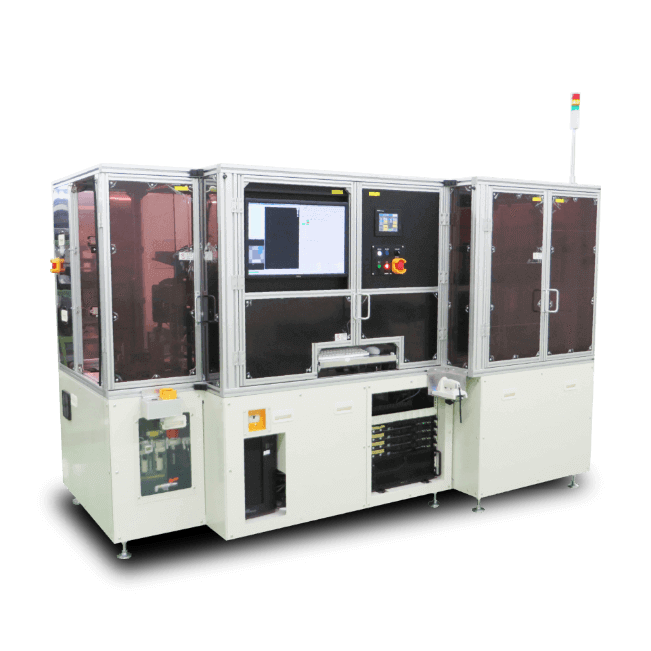 Automatic transport inspection product
BP7200
Inspection of each EDEC tray
Achieves ultra-high-speed inspection of 1.2 seconds per piece (* 1)
* 1 When using a tray with a piece size of □ 10 mm and 10 pieces x 24 pieces
PRODUCT OUTLINE
Equipment size

W3,060 x D1,650 x H1,970mm
weight:2,200kg

Applicable board size

□10mm~□120mm

Minimum defect size

□10um~
Target inspection
Wiring inspection
Hole inspection
Plain inspection
Target product name
JEDEC TRAY(S)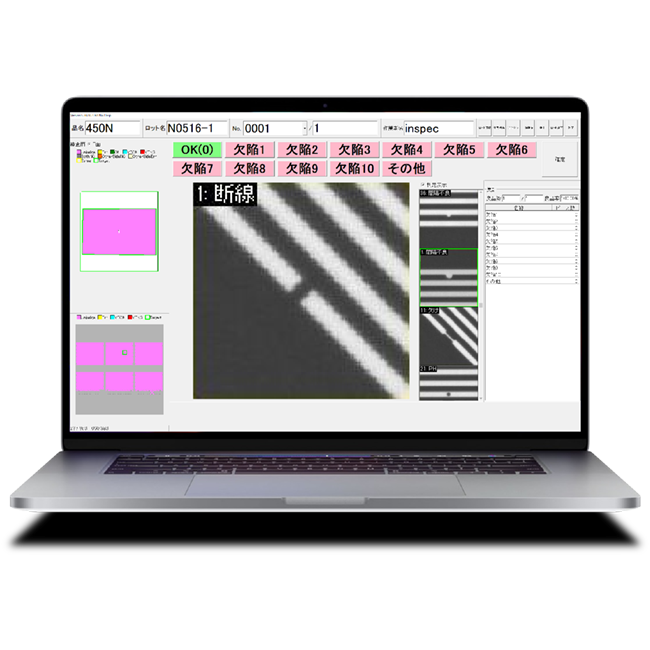 Soft veryfy system
SV100
Verification work is possible with inspection results and NG cutout images.
Verification work is possible even in remote areas (general office / overseas, etc.)
PRODUCT OUTLINE
Equipment size

-

Applicable board size

-
Target product name
PCB large board

JEDEC TRAY(S)

SUBSTRATE(S)

Lead frame

Touch panel

Chip capacitor

Flexible substrate

COF

Glass mask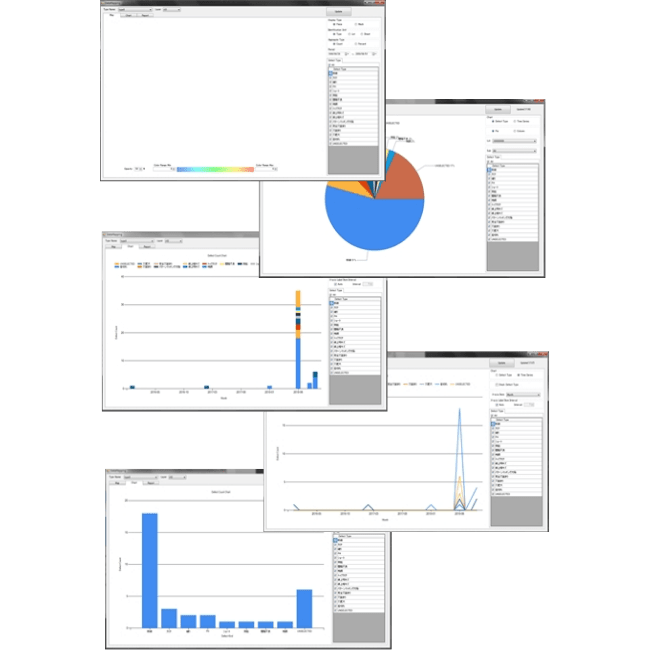 Data mapping system
DM100
Inspection result aggregation confirmation software
You can check the result at a glance on the tabulation screen
PRODUCT OUTLINE
Equipment size

-

Applicable board size

-
Target product name
PCB large board

JEDEC TRAY(S)

SUBSTRATE(S)

Lead frame

Touch panel

Chip capacitor

Flexible substrate

COF

Glass mask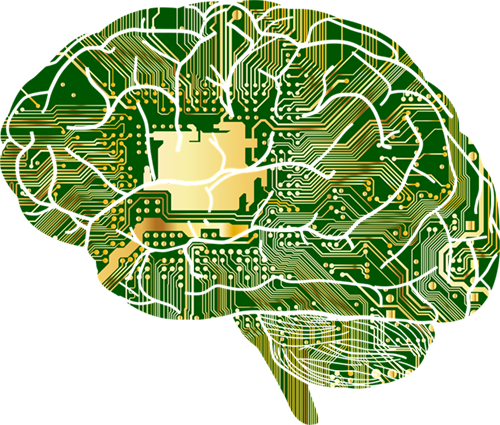 Defect automatic classification system
Pentagon
Inspec's original defect screening algorithm "iDSA" significantly reduces verification man-hours
PRODUCT OUTLINE
Equipment size

-

Product roll width

-
Target product name
PCB large board

JEDEC TRAY(S)

SUBSTRATE(S)

Lead frame

Touch panel

Chip capacitor

Flexible substrate

COF

Glass mask